Amore Ristorante Loughrea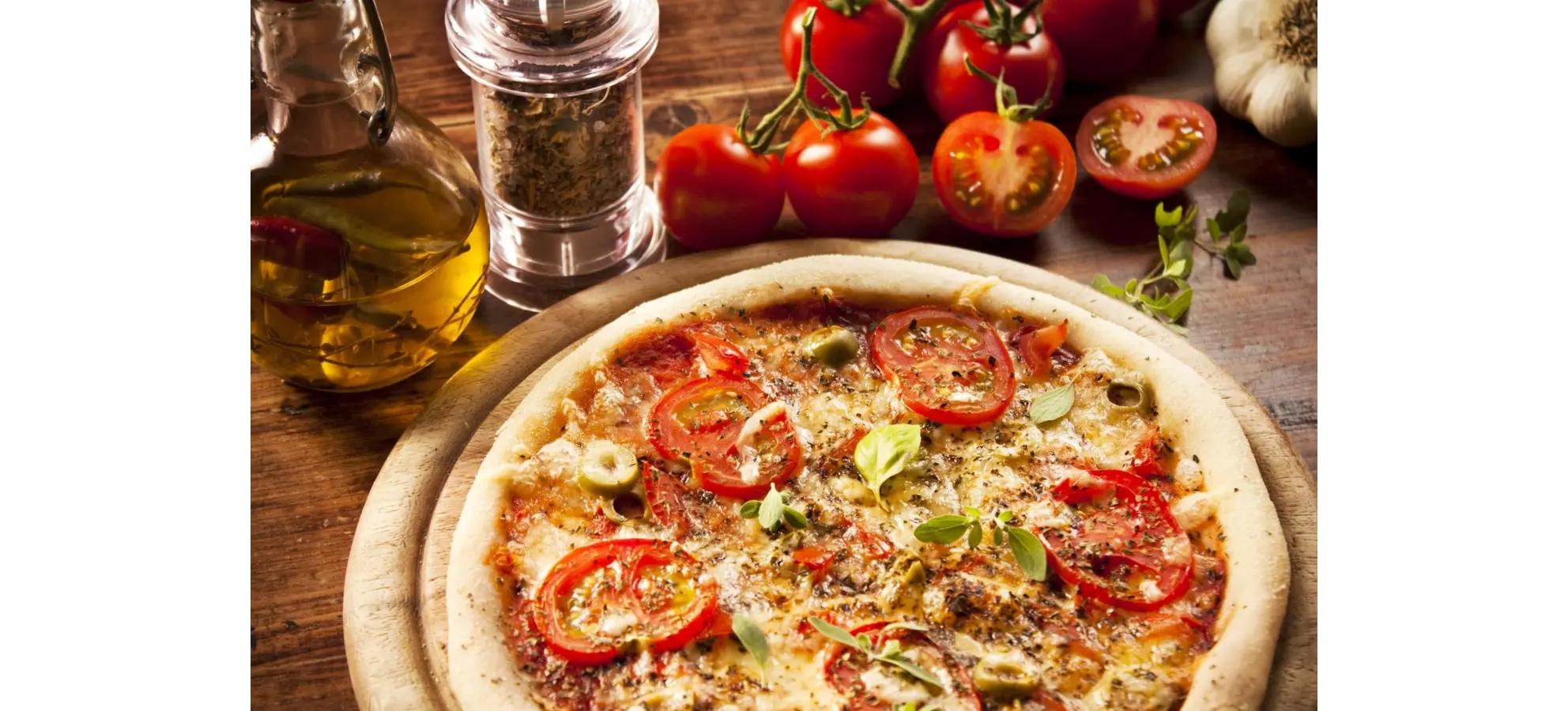 Amore Ristorante Loughrea
Menu Amore Ristorante Loughrea
The takeaway menu of an Italian takeaway restaurant in Loughrea like Amore Ristorante is the right place to know what you can get from us. It will also help you while planning an order for us to enjoy with your family and friends. In the very beginning our menu offers few beverages including a variety of thirst quenching soft drinks and an Italian House Wine from which you can choose as per your liking. Then you can find different types of starter including Garlic Bread with Cheese, Stuffed Mushrooms and Gamberetti etc. to select for your next order. In the following part of our menu you can shortlist from a wide variety of pizzas such as Pepperoni Pizza, Pizza Hawaii, Pizza Frutti Di Mare and Pizza of Your Choice with 4 Toppings etc. Different types of pasta dishes including Penne Isabella, Beef Primavera, Amore Pasta and Ravioli - Ricotta & Spinach are also included in the menu of our takeaway restaurant. In the next section of our menu you can find various types of meat dishes like Sirloin Steak and Polo Di Milano etc. along with few fish dishes such as Fresh Fillet Seabass etc. We wind-up our menu in a pleasing mode by offering few options of desserts like Cheesecake, Chocolate Fudge with Ice Cream and Desert of the Day etc.
About Amore Ristorante Loughrea
Amore Ristorante is a popular Italian takeaway restaurant in Loughrea as it allows people living in this city and its nearby areas to enjoy various types of crispy and tasty dishes prepared here with their family and friends as and when they want. Since the inauguration of our restaurant we are known for the quality of our preparations and the fast service provided at our outlet. We have earned the reputation we are enjoying today by serving tasty and flavourful dishes to the people living here. Along with choosing the best ingredients we also focused on the right methods of preparing our dishes as per the requirement of our customers so that they can enjoy same taste and flavour whenever they visit us next time. Now we have launched our apps to allow our customers to place their takeaway order from where they are working instead of visiting their office or home to place their online orders. They can avail this facility by downloading our apps from App Store or Google Store on their mobile appliances.
Restaurant location Amore Ristorante Loughrea
Amore Ristorante, an Italian takeaway, is located at Kendal, Main Street, Loughrea, which is a prime location, so that everyone can find it easily in Loughrea to collect the delivery of his takeaway order. You can also use local transportation system to reach us easily for this purpose. If you want to use your personal car to find us in this area even then you are welcome as you can park your car easily nearby our takeaway restaurant. But if you are not familiar with the ways of this city then you can use Google maps to reach us without any problem.